Student workshops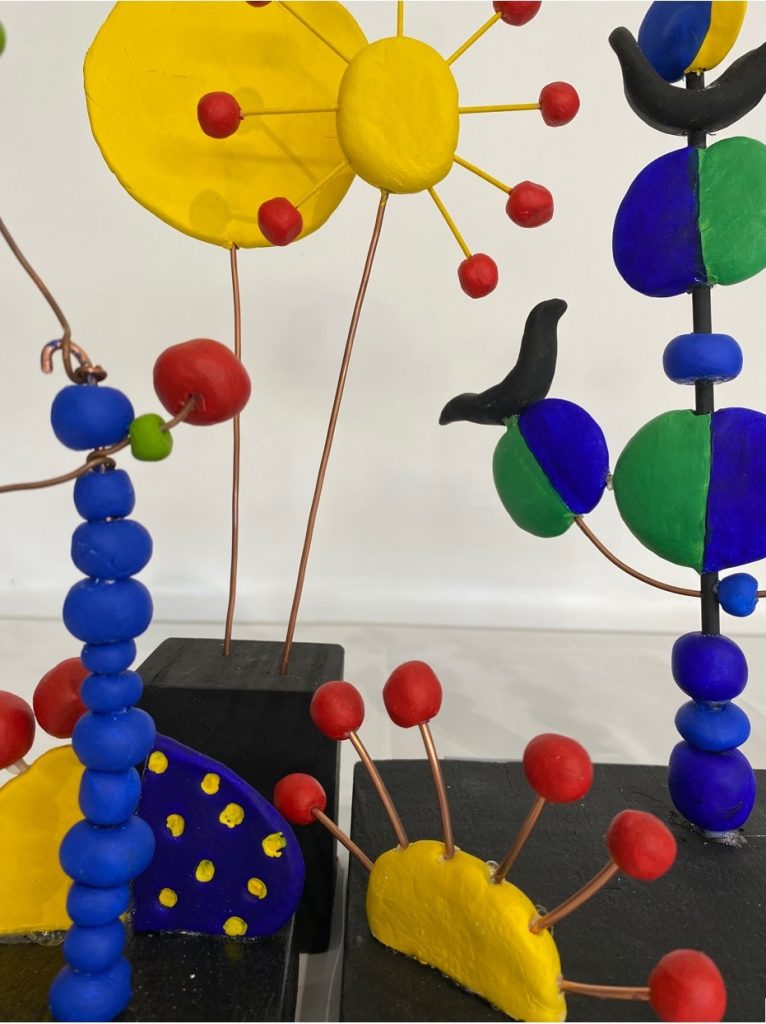 For 2022, we've created some fantastic new workshops to keep your young artists inspired and productive. From exploration into mediums and techniques to looking at famous artists to interactive 3d artworks, we aim to provide your child with a skillset that will help their creativity flourish.
We're bursting to foster skills in young artists, ignite their imaginations and provide a forum for young creatives to engage with each other, and we so look forward to seeing everyone again as LimeDoor studio re-opens for 2022!
We're committed to providing a safe environment for all attendees.
View our full COVID-19 policy here.